In our local market, we've noticed an interesting trend: an increase in the Median Days-on-Market for the majority of communities. Let's dive deeper into what this means and how it impacts buyers and sellers.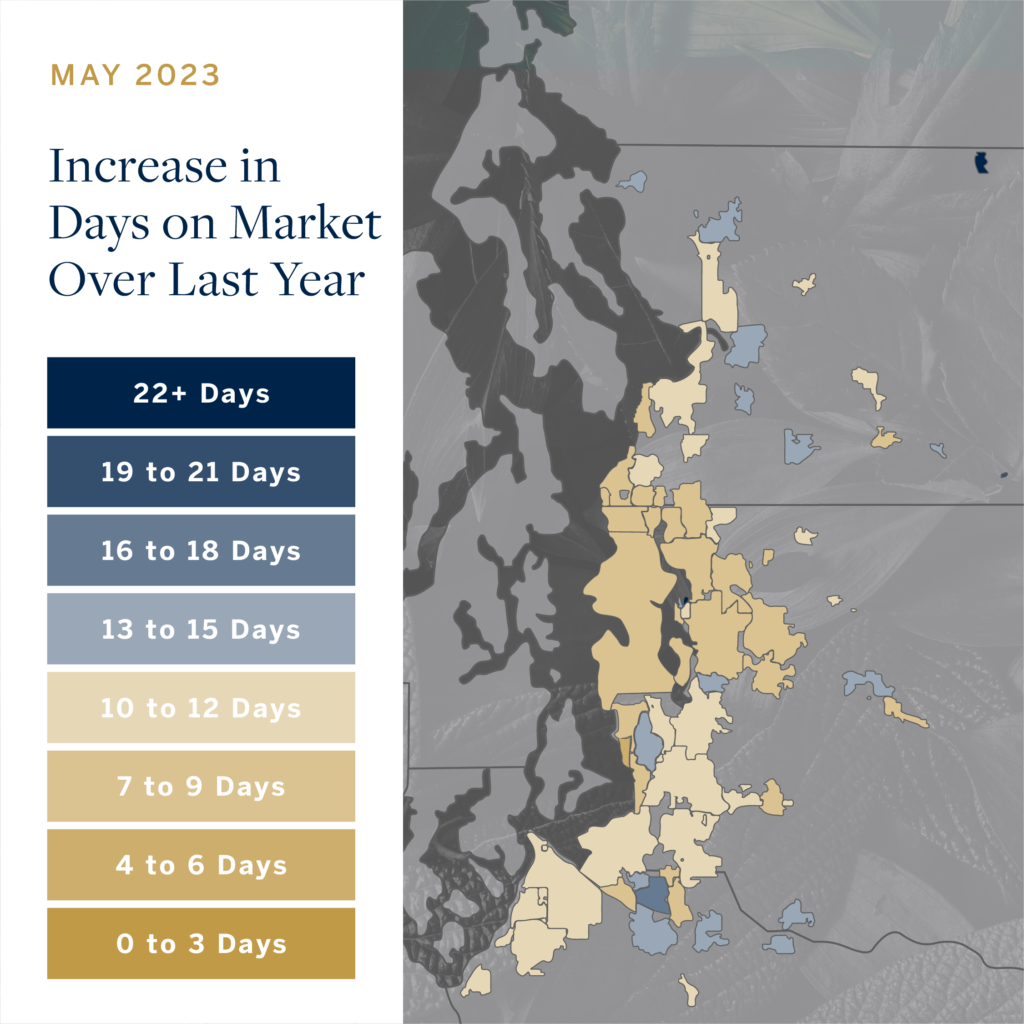 Median Days-on-Market is a crucial real estate metric that measures the time it takes for homes to sell. With the recent increase, it suggests that properties are staying on the market longer before finding a buyer in our area.
For sellers, this shift indicates the importance of strategic pricing, effective marketing, and making homes stand out in a competitive landscape. Understanding buyer preferences and working with experienced professionals can help navigate these changes and optimize the selling process.
Buyers, on the other hand, can benefit from the increased Median Days-on-Market. It provides them with more opportunities to explore available properties, negotiate favorable terms, and conduct thorough due diligence before making a decision.
At MSIR, we stay attuned to the local market trends. Our expertise in this evolving landscape empowers us to guide both buyers and sellers effectively, ensuring they make informed decisions that align with their goals.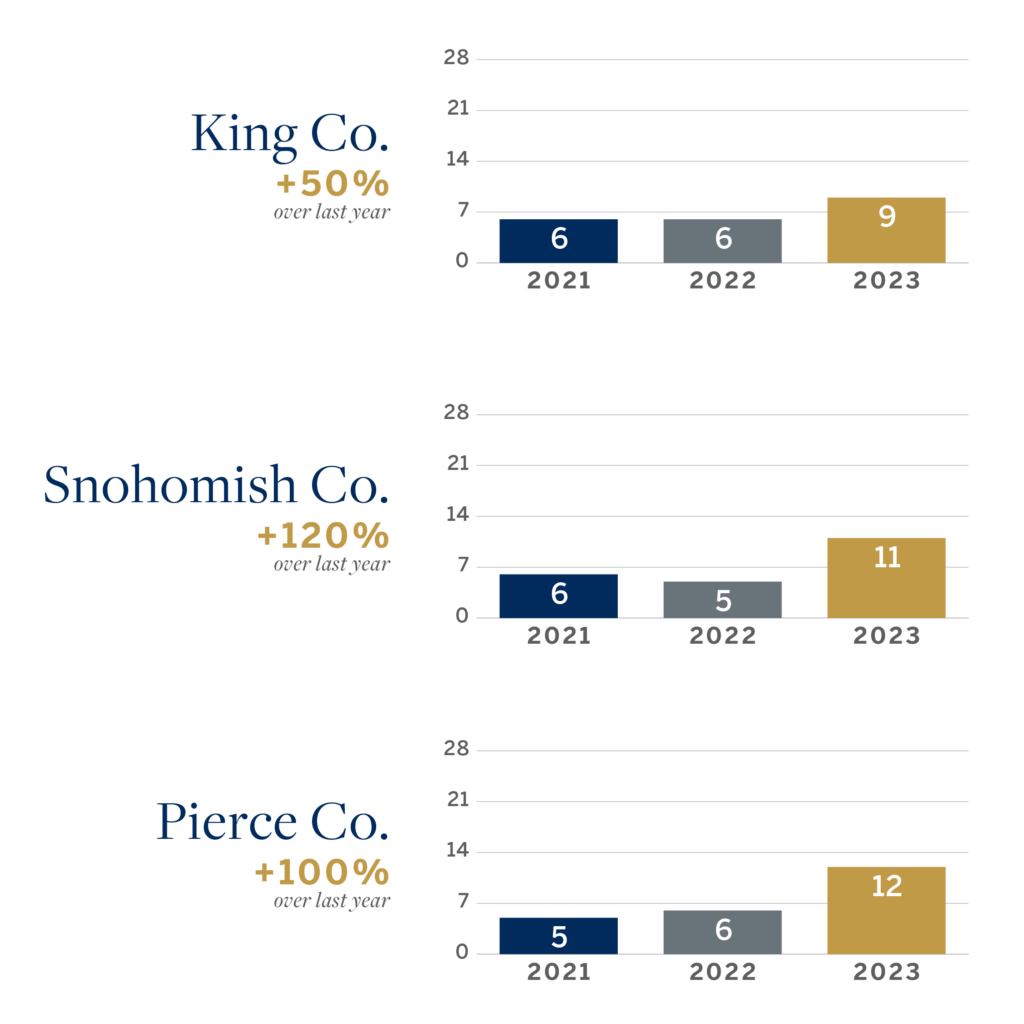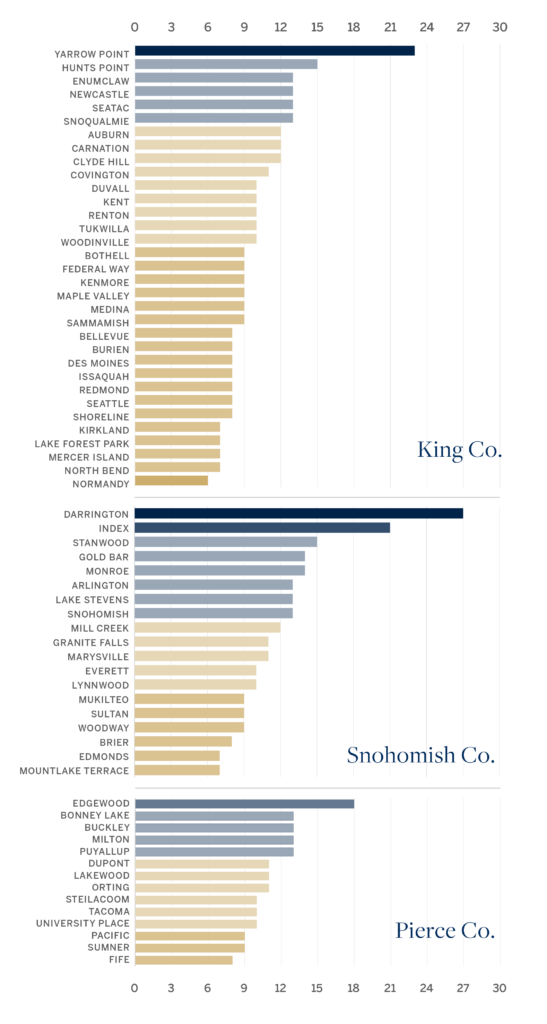 For more detailed information on over 60 area communities, take a look at our latest Market Report!