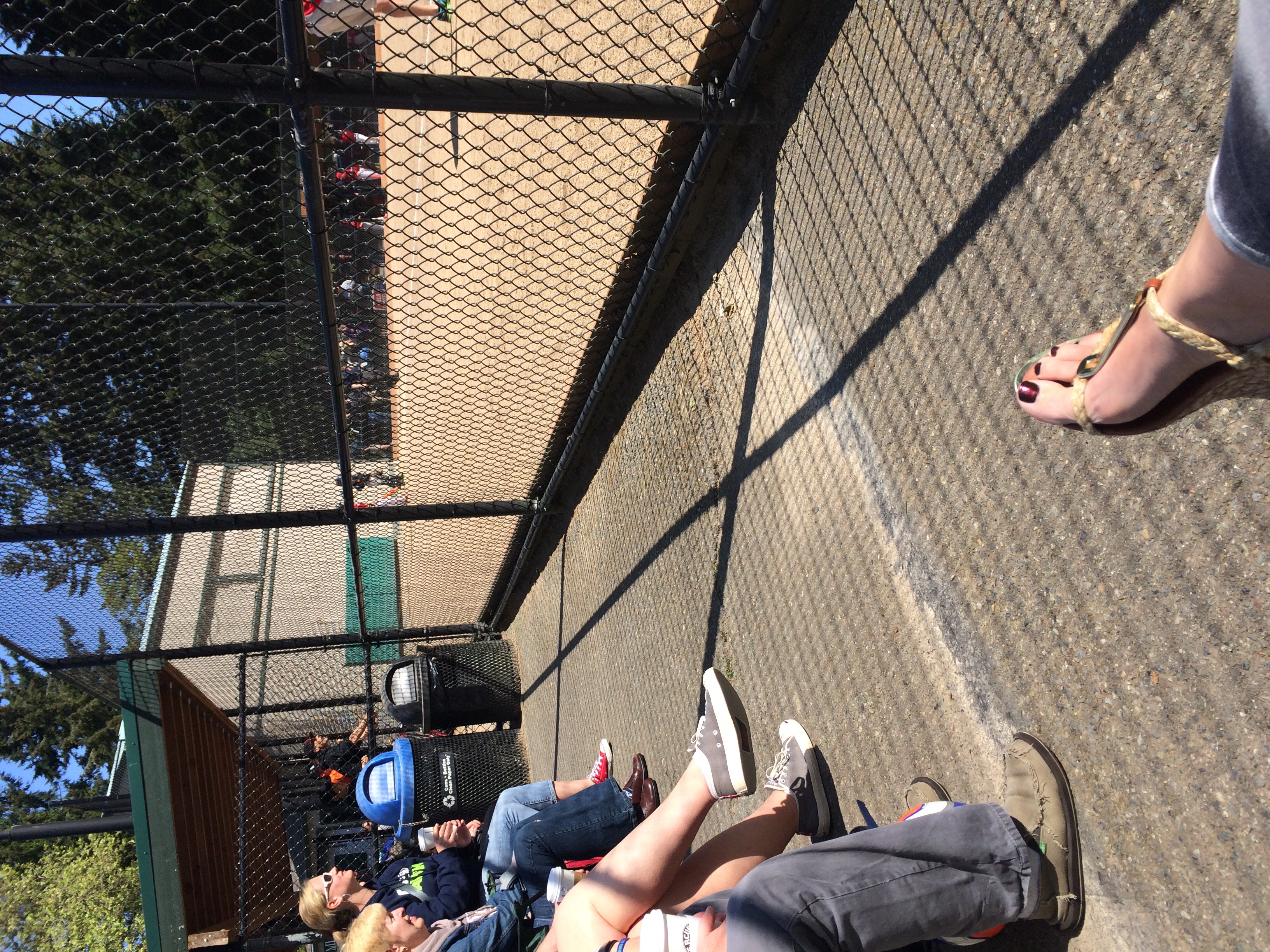 As a working mother, it can be hard to juggle all the work and time needed to parent.
But the one thing I love most about my job, is that I can do the work anywhere!
This morning, I'm negotiating a deal, completing paperwork, and scheduling appointments, all while watching my son's baseball game! I'm connecting  with my community, supporting my son and enjoying this gorgeous sunshine.
I love my job!