Exceptional Results – At Any Price Point, Every time!
How hard does your broker work for you?
JUST PURCHASED

Mercer Island Masterpiece
4465 Forest Ave SE, Mercer Island, Wa 98040 
Purchased: $6,900,000
MLS #: 1453721 


A one of a kind, work of art. This property is one of the most extraordinary homes I have ever had the pleasure to witness in my career, to date. The stunning master-level design and majestic esthetic design was created by Robert Hutchison Architecture and expertly constructed by E & H Construction. Boasting over 7000 square feet of luxury modern and custom finishes, everywhere you place your gaze you are reminded of how much expertise was used to create this dramatic space.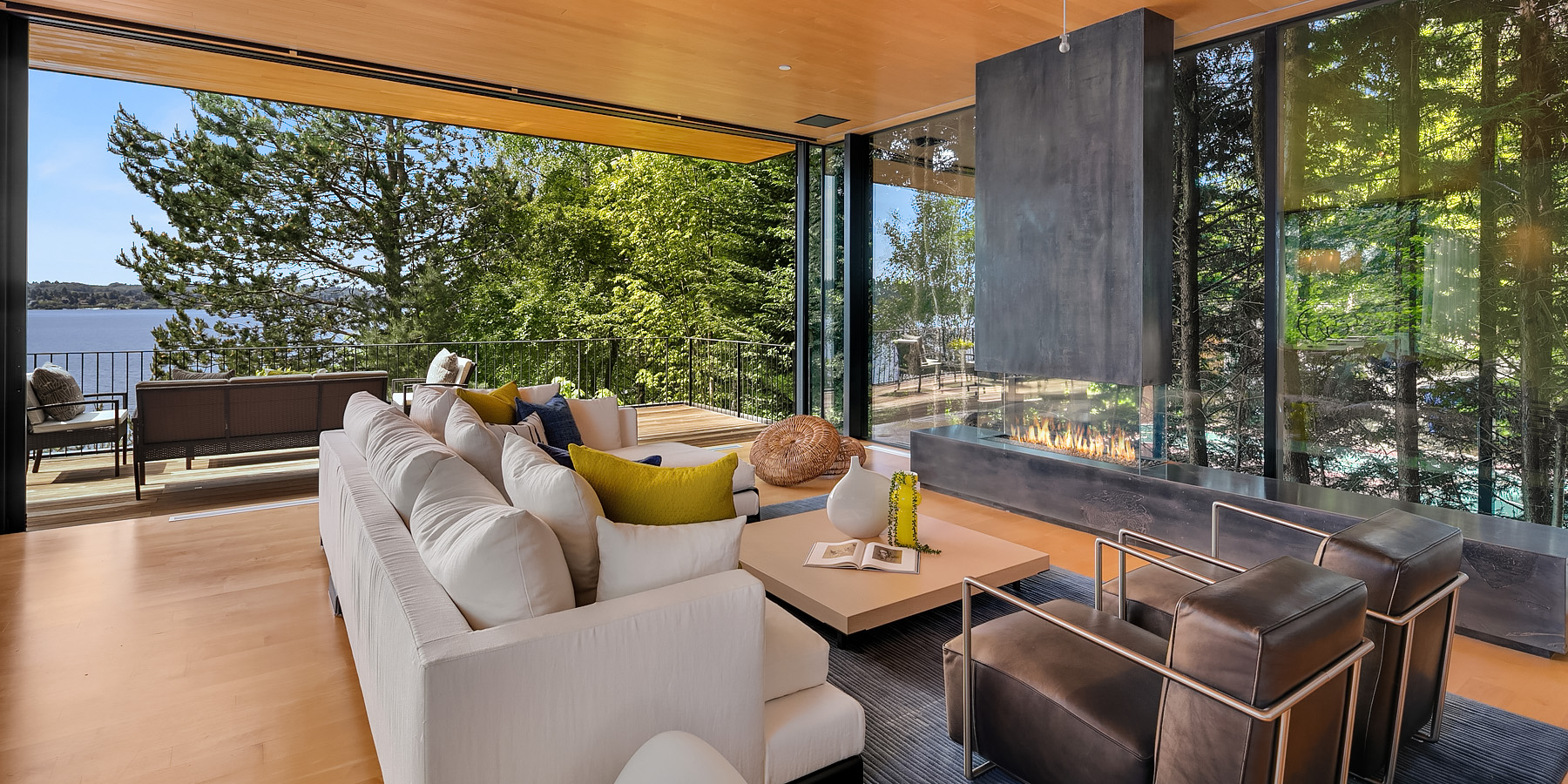 The custom modern esthetic throughout this home was designed to work in perfect harmony and balance, with the nature surrounding the home.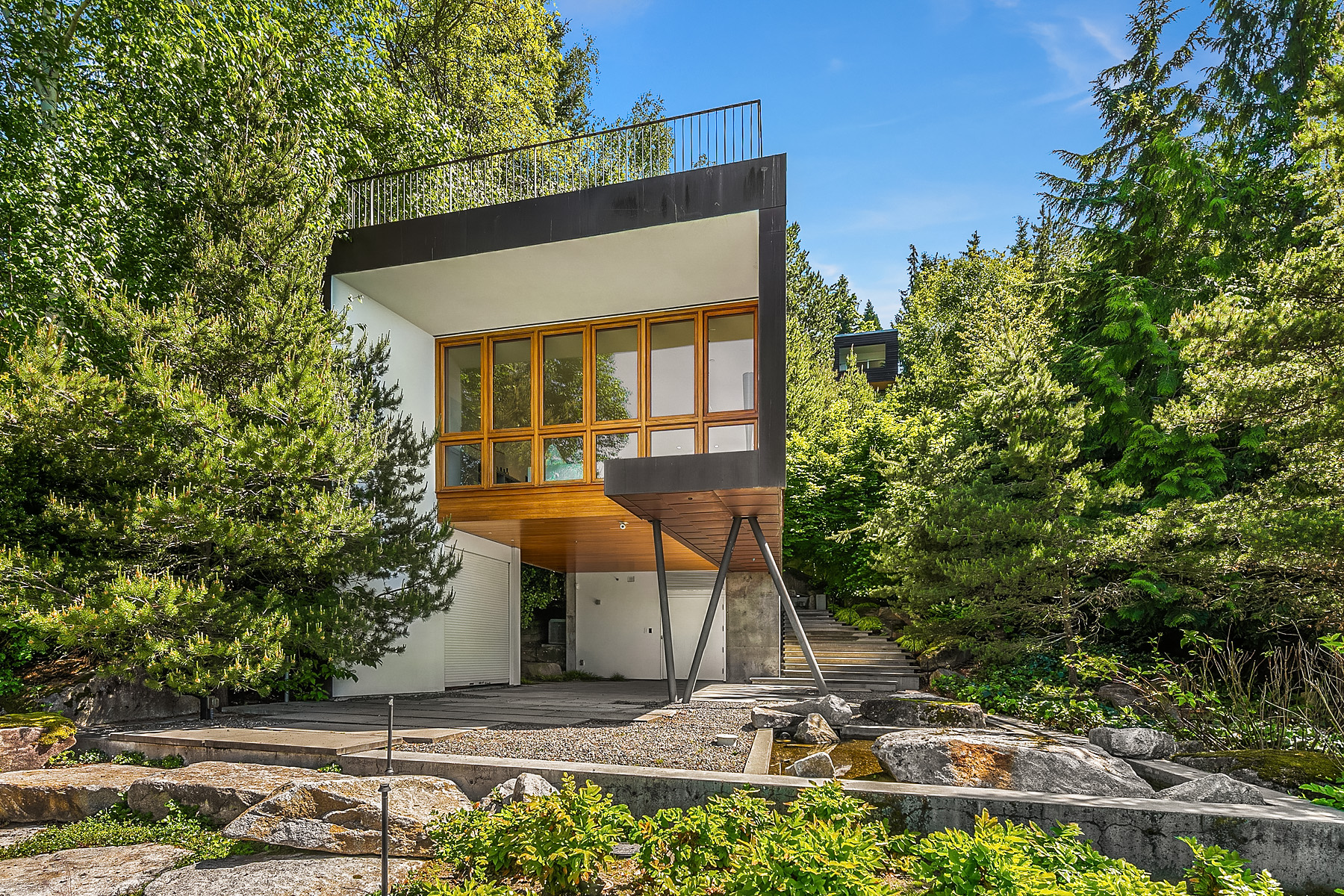 Perfectly placed at the water's edge, with extreme privacy and unparalleled vies of Lake Washington, there are few other properties that could come close to the grandeur of this one. Complete with a separate Lakeside home, designed exclusively for your indulgent privacy or for visiting guests.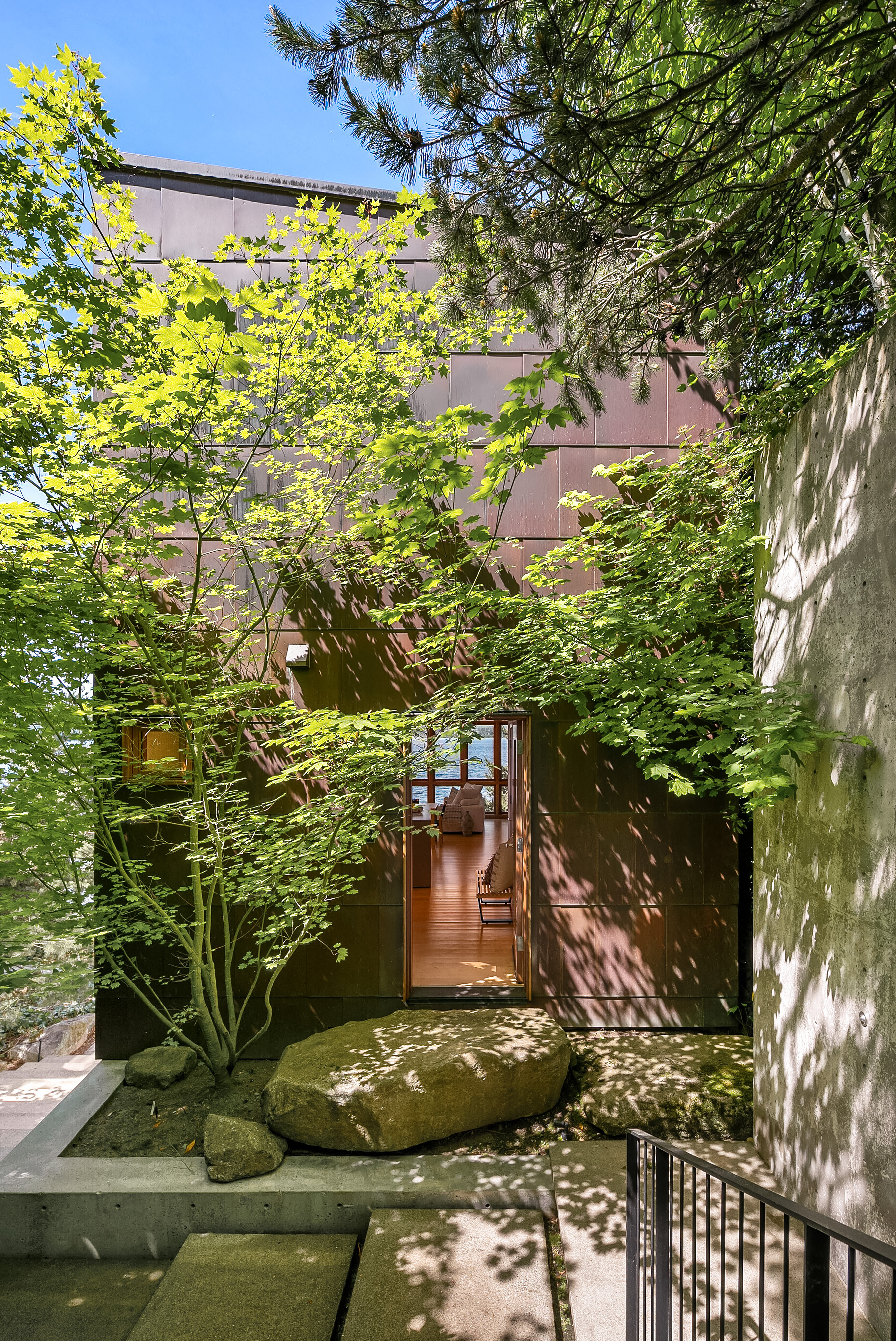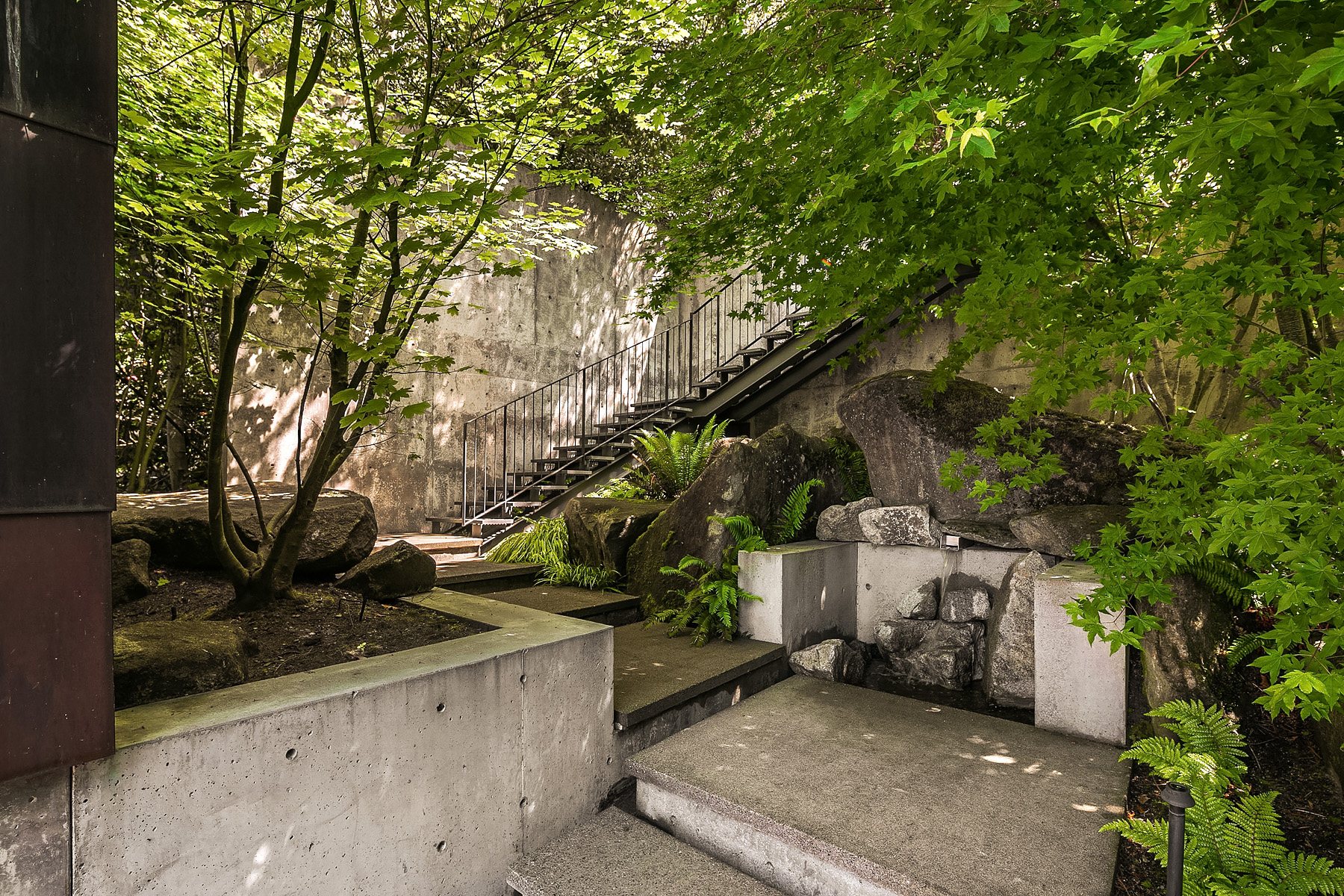 Offering falling water gardens on all three levels of this property that lullaby your senses into tranquility. as you make your way down to its grand lakehouse.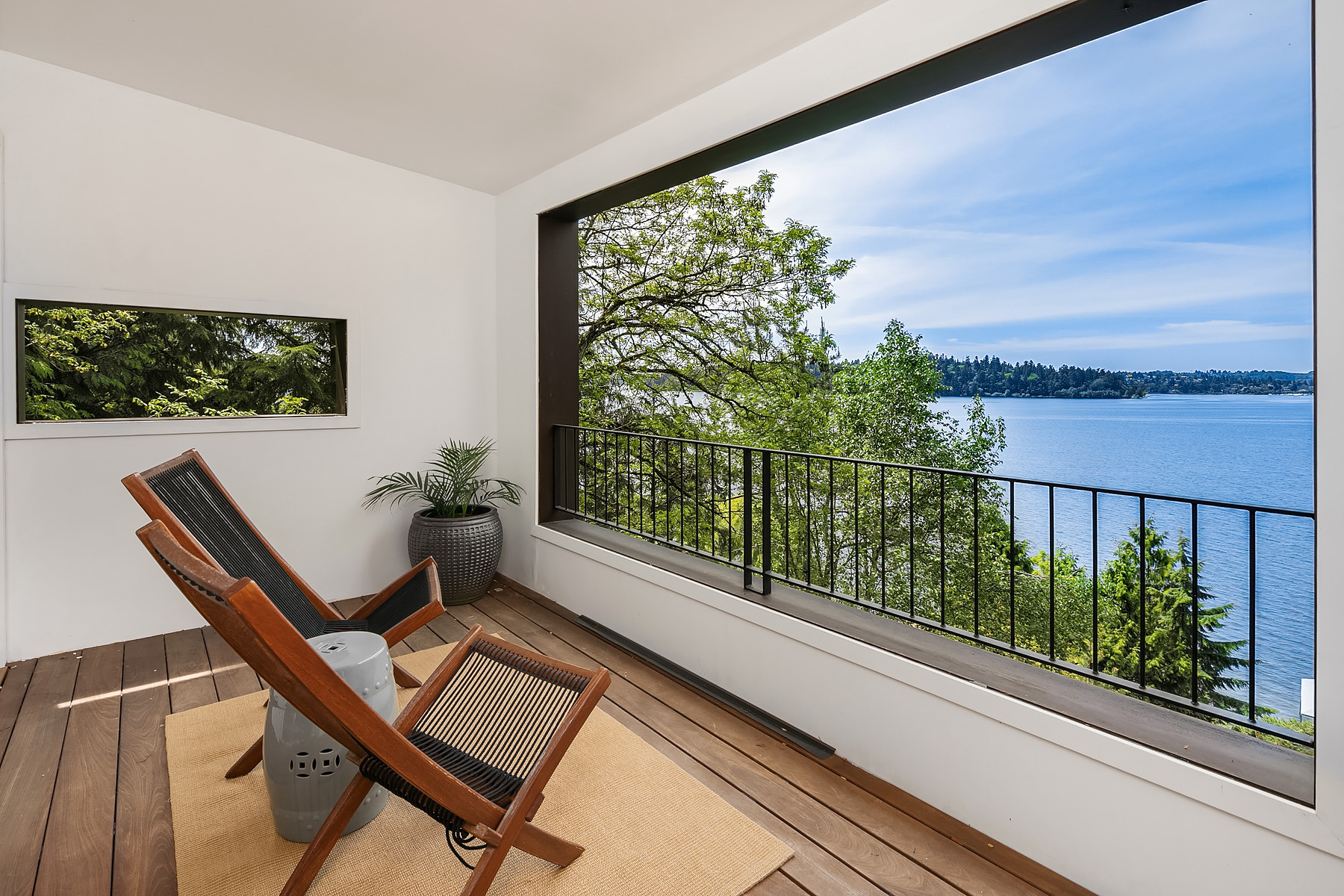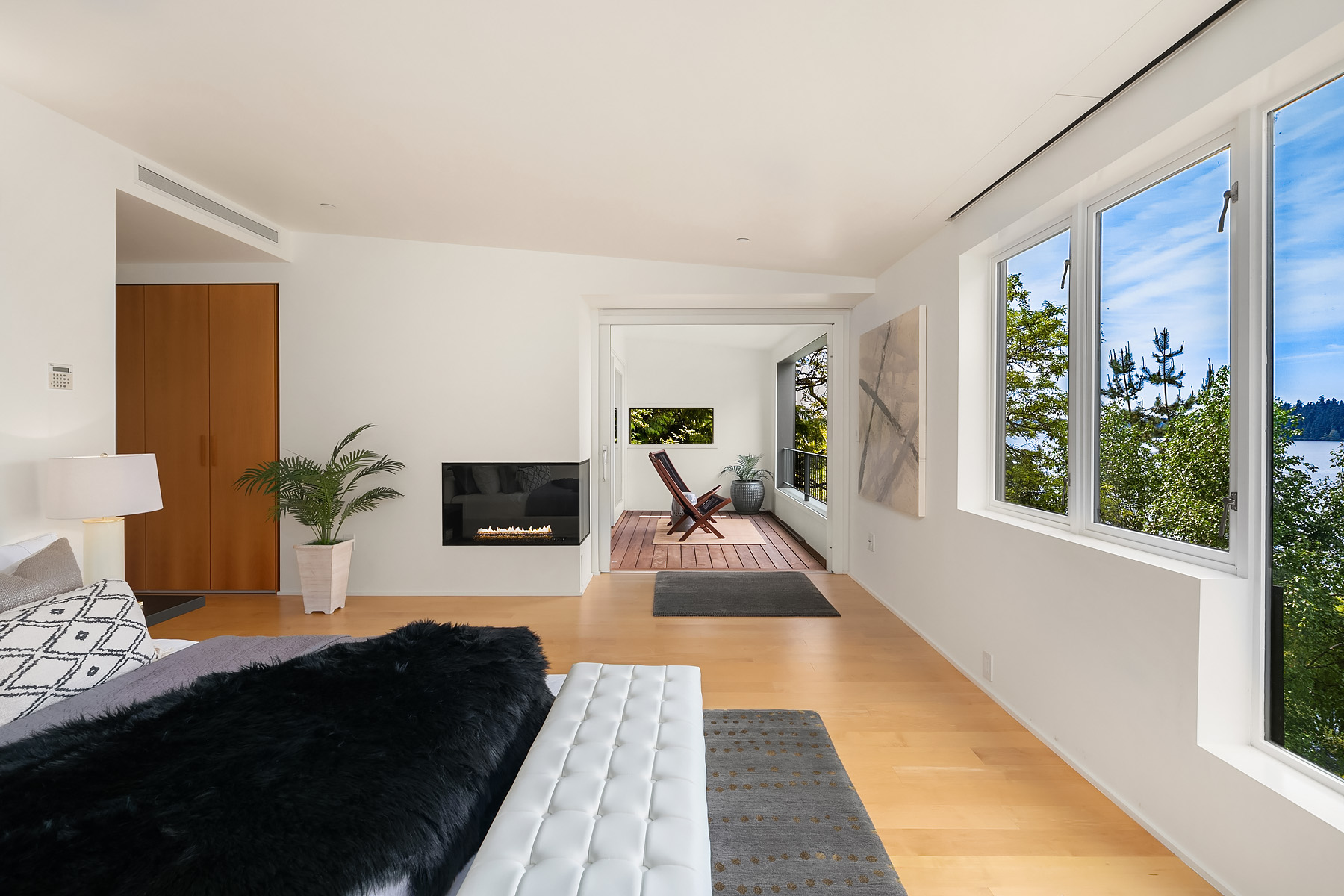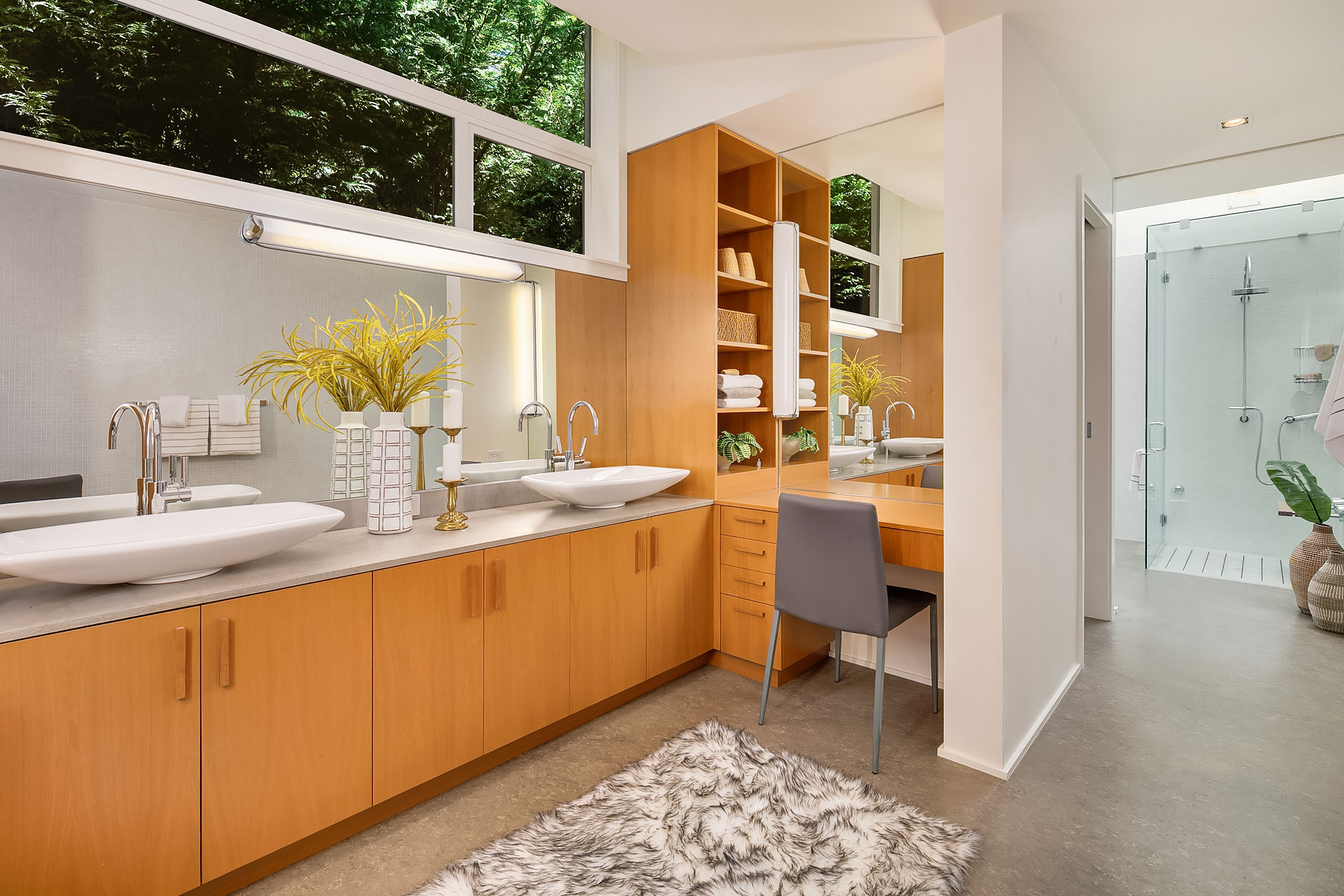 In every room, you are surrounded by breathtaking views. With every step, you are reminded of how the design of this home was built with flow and art combined to perfection. An impressive theater room, a grand office with a view, a custom chef's kitchen, two dining rooms for entertaining, state of the art, high tech smart home technology and private bathrooms in every bedroom, this designer thought of every detail to provide comfort, beauty and luxury. 

THE FAMILY
This has to quite literally have been one of my favorite sales of all time, I had the pleasure of working with this family for over 2 years.  We met in one of my open houses in Bellevue, Washington. They were at that time, residing abroad. They had the intention or relocating back to our area of the Unite States nearly a year later, but were not sure where they wanted to be. I took their information, as they were flying out just days later. 

I contacted them remotely, via email, and found out they really wanted to be on Mercer Island, Washington. However, as they were partially unfamiliar with the area and its' schools, they needed time to relocate and feel out the area before deciding where to buy. They decided they wanted to rent something during that period of investagotary area study. I took them on virtual tours, and was able to locate the perfect rental that fit their criteria. I proceeded to handle the rental transaction for them, so that when they landed in the airport with their family, they could go directly to this new rental, no stress, no headaches. 

We then began the study period. During this time, they considered all aspects of the island, vs other areas like Bellevue and Hunts Point. Settling on the dynamic of Mercer Island, we began to narrow down their search to which areas fit them best. We also discovered exactly what their dream home would consist of, in a perfect world. Upon minimizing our search to a very specific point on the island, I continued to study the entire island and its listings vs sales, in order to ensure the accuracy of price on their interested properties. 

One morning, I noted a property that was the absolute description of their dream property. It was located in a different part of the island, but I suggested we go see it for a comparative analysis anyways. We did this, and immediately realized this was the one for them and their family. Exactly what they wanted. It had only been on the market one day, when we went to see it. Their reaction to it made me realize we had to strike immediately, to ensure their success. It had not even had an open house, prior to me facilitating their offer to purchase and a successful mutual acceptance. Both the buyer and the seller were elated at the results of how smooth this transaction was.

I am so happy for this family, and was honored to be chosen to help them with this huge life journey. I know this home will be a family legacy for years to come.

 It is no easy task to bring a property sale of this size to a successful close. There are many facets, and many studies that need to be considered in great detail. A big thank you to the Katie Penny Shea and Molly Penny of CBBain Mercer Island, and to WFG National Title and Escrow teams for working so hard to bring this record-breaking property sale to a smooth, effortless close. Your attention to detail, and marked professionalism shows in the expert level quality of your results. Sincerely.
___________________________________________________________________________________________

Does your broker make you feel important?
Do they answer the phone when you call?
Do they instill confidence in you?
Do they work hard to ensure your success? 

No?

 Then why do you work with them?  

Call me, my clients matter.  

 I look forward to meeting you.  
REAL ESTATE NEWS & INFORMATION

Real Estate Experts Say August Is the Best Time to Buy a House
www.goodhousekeeping.com | Jul 11, 2019
Timing is everything.

Read moreTestimonials – Erin Harold
erinharold.com | Jun 29, 2018
Erin provided wonderful service when we were selling our mom's house. Her suggestions for making the property shine were…

Read more
EXCLUSIVELY OFFERED BYErin Harold
Broker

Marketplace Sothebys International Realty
16261 Redmond Way
Redmond, Washington United States 98052

erin.harold@sothebysrealty.com
www.ErinHarold.com
206.326.8961