Exceptional Results Every Time!!!!
How hard does your broker work to make you happy?
PENDING
  
North Rose Hill – A Retreat                           
12713 NE 90th St, Kirkland, Washington USA
MLS # – 1472670       Offered at: $845,000

This private 3+ bedroom, 2 full bath home sits nestled among a lush canopy of trees and next to a peaceful creek. Once listed, this stunning home went pending in just 4 days!Congratulations to both my seller and the buyer on this fantastic mutual acceptance!I look forward to bringinng this in for a smooth close for you both.  
 
Your urban retreat awaits, welcome home.  


  

____________________________________________________________________________

SOLD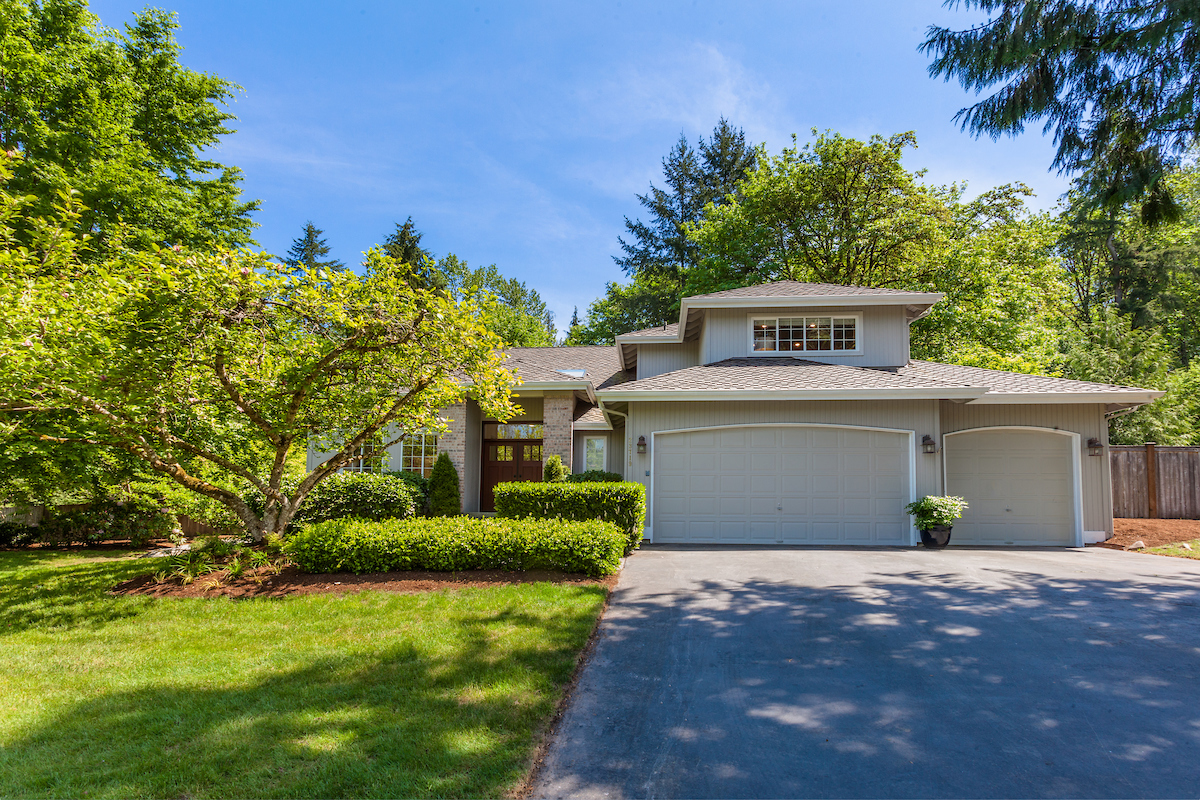 Henley Park Estates              
23719 NE 170th St, Woodinville 98077
MLS # – 1458657       Sold: $855,000

Sellers often ask me:
" Is there really a difference in which real estate company we list with?"
Are staging and marketing presentation really that important? "
The answer is, YES!!!!!

I was competing against another broker for this listing and I was honored to be chosen based on my experience, my education, my market knowledge and the un-paralleled and extensive marketing power I provide as a Sotheby's International Realty agent.This home happens to be sitting just 2 homes away from another property that listed for sale about 2 weeks before this one, on the same street. The homes are very similar in layout, design and size. My clients' property was listed and went pending in just 4 days, closing without a hitch and on time. The other property, sadly, is still listed for sale to this date.
The difference, in my professional opinion, is simply this: correct pricing, exceptional preparation, state of the art staging, extraordinary marketing presentation and access to listing placement on our exclusive global marketing platform. 
Presentation matters. Marketing matters. Price matters. Timing matters.
The proof is in the sale.  

Definitely of the most fun couples I have ever had the pleasure to work with, this transaction was fun from start to finish! Thank you both for trusting me with the sale of your home and again with the purchase of your new forever home! The pleasure was definitely all mine.  

Come experience the beauty. 



  
__________________________________________________ 

SOLD


Providence Point
4071 223rd Place SE Unit #2021, Issaquah, WA 98029MLS #: 1420512 
Sold: $430,000

 I met these two clients at a time when they were down-sizing from the home they raised their family in for nearly 30 years. A huge step to be sure! When I asked them to describe for me what their next dream property might look like, they gave me a long list of items to search for. Within just a few short weeks, I found it! Matching all of their criteria, my clients absolutely fell in love with this property and I was able to procure it for them, below asking price.

 I am so honored to have been chosen by a respected colleague, out of our Golden Gate Sotheby's International Realty office, with the referral of her long treasured clients. Especially with such a huge life changing event as this one was for them. These clients are amazing people and a dream to work with.I wish you both all of the fun and bliss this new life chapter will create for you both!
_______________________________________________

Off Market Sale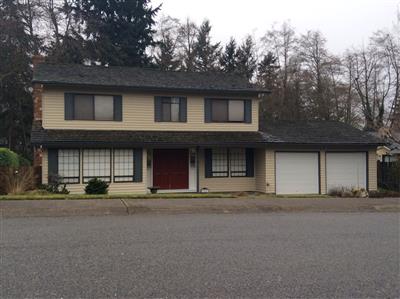 Federal Way Charmer
33223 30th Ave SW, Federal Way, Wa 98023
Sold: $375,000

One of the most touching sales in my career. I was honored to be selected to assist this couple with the sale of the home they raised their family in for over 30 years. They were downsizing into their next forever home, which I also had the pleasure of assisting them with.During the process, they felt they wanted to do something special with this home. They did not want the stress or headache of listing this home for sale on the open market. They asked me to help them sell it instead, off-market. They also wanted the sale of their family home to mean something.

They had a treasured neighbor couple, who they had been friends with a long time. They knew this couple was interested in buying their first home. They spoke to them about it and this neighbor was, in fact, interested in purchasing their home. I was then asked, by both parties, to assist them both in the sale of this home between friends. 

I was flattered and delighted by this request. Helping people buy their very first home is my favorite thing to do! They always have a lot of questions, and I enjoy teaching them all about the process at every turn. Two of the nicest and most genuine people I have ever met, helping this couple to buy their first home, was very fulfilling.I hope they enjoy many years of creating lasting memories in their new home!Congratulations to both buyer and seller on such a fantastic property sale!

 ____________________________________________________________________________

 Does your broker make you feel important?
Do they answer the phone when you call?
Do they instill confidence in you?
Do they work hard to ensure your success?
Do they provide the results you were hoping for?
 
No?
 
Then why do you work with them?
 
 Call me, my clients matter.  
 
I look forward to meeting you. 
 



REAL ESTATE NEWS & INFORMATION

Home sales outpace listings in Pierce, Kitsap counties in March
www.king5.com | Apr 28, 2019
Realtors anticipate strong home price appreciation this year, but not quite as frenetic as 2018.
Read more

Testimonials – Erin Harold
erinharold.com | Jun 29, 2018
Erin provided wonderful service when we were selling our mom's house. Her suggestions for making the property shine were…
Read more


EXCLUSIVELY OFFERED BY


Erin Harold
Broker

Marketplace Sothebys International Realty
16261 Redmond Way
Redmond, Washington United States  98052

erin.harold@sothebysrealty.com
www.ErinHarold.com
206.326.8961