Update on Median Days on Market in Our Communities:
As we continue to monitor the local real estate market, we wanted to provide you with an update on the trend we previously discussed. In the past month, most areas in our market have continued to experience a slight increase in the Median Days on Market, although typically by just one or two days.
The Median Days on Market metric remains a critical factor in understanding the pace of home sales. The ongoing increase suggests that homes are taking slightly longer to sell before finding interested buyers in our area.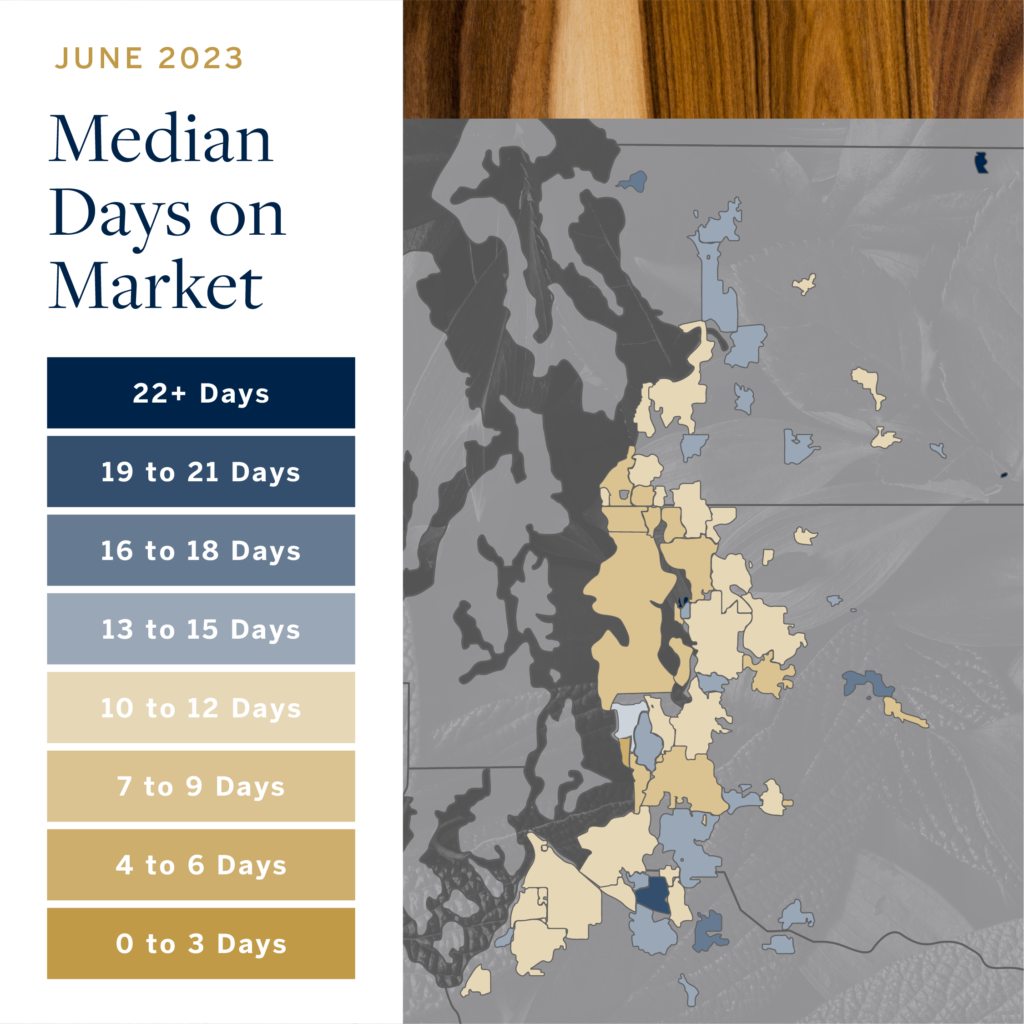 For sellers, this reinforces the importance of employing strategic pricing strategies, implementing effective marketing techniques, and making their homes stand out in a competitive market. Working with experienced professionals who understand the evolving buyer preferences can significantly enhance the chances of a successful sale.
On the other hand, buyers can still benefit from this increased Median Days on Market. The additional time allows for a more thorough exploration of available properties, increased negotiating leverage, and the opportunity to conduct comprehensive due diligence before committing to a purchase.
At MSIR, we remain committed to staying informed about the local market trends. Our team's expertise and dedication empower us to guide both buyers and sellers through these changing dynamics, ensuring that their decisions are well-informed and aligned with their goals.
If you have any questions or would like personalized insights into the current market conditions, feel free to reach out to us. We're here to assist you every step of the way.
#RealEstateUpdate #MarketTrends #MedianDaysOnMarket #BuyersAndSellers #ExpertGuidance #MSIR
For more detailed information on over 60 area communities, take a look at our latest Market Report!