Working remotely?
Looking to relocate?
Want a vacation home?
Not sure where to start?

I can help.

When I decided to align myself with Sotheby's International Realty, it was to be part of a respected brand with global reach. Using our network of offices in 81 countries and counting, I am able to help my clients purchase or sell property, anywhere in the world.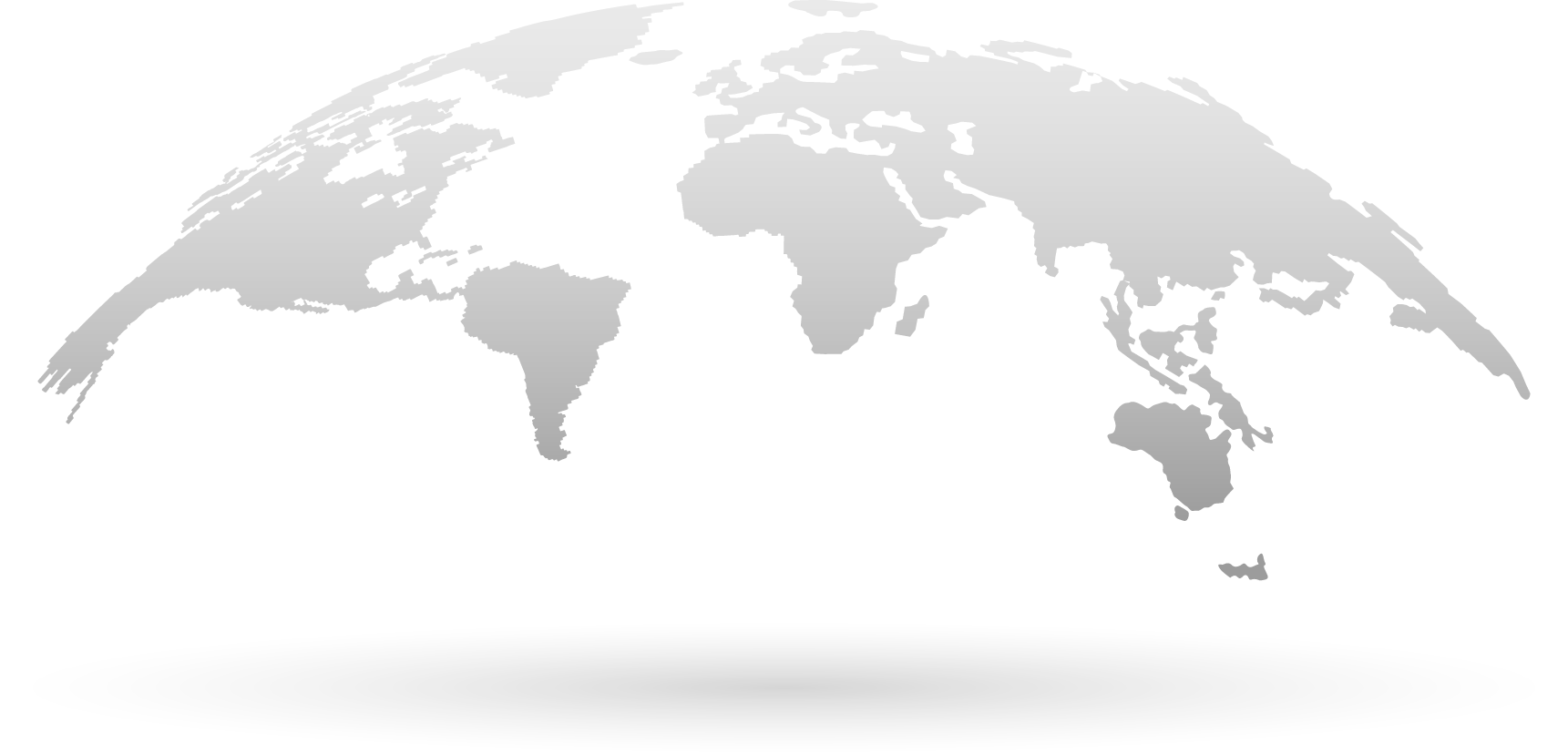 1,000 OFFICES WORLDWIDE
81 COUNTRIES & TERRITORIES
25,000 SALES ASSOCIATES
So, if your real estate destination is around the corner or across an ocean, I am ready and able to guide you toward your goals. You are welcome to call, text, or email me at any time. I am always here and happy to help.

Sincerely,
Erin Harold